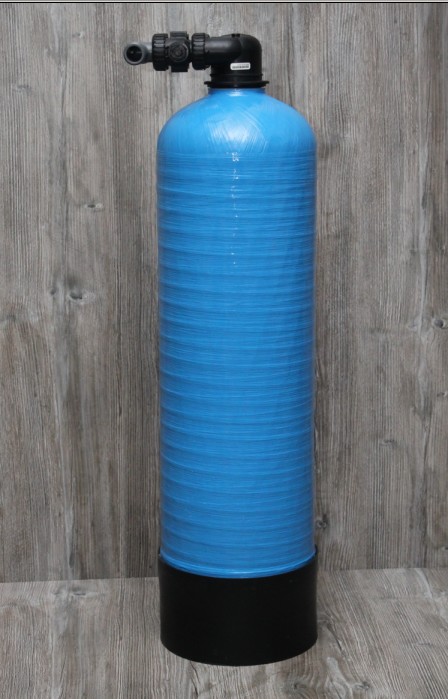 ~ "MIXED-BED935" equipment characteristics:
This series of treatment equipment is used for specific needs. They are mostly used for production technologies where very high water quality is required. Often the equipment is installed after water demineralization equipment (reverse osmosis systems) in order to achieve a very high degree of deionization.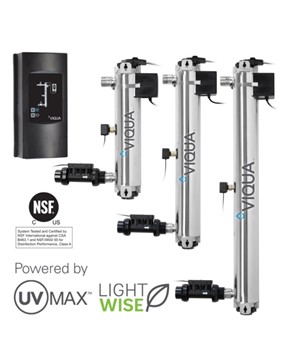 We offer water sterilization equipment from various manufacturers with the ultraviolet (UV) method.